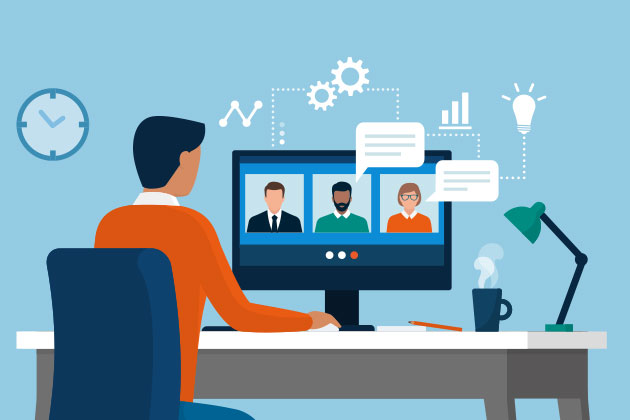 Design Review Panel
A voluntary technical panel that will provide expert and impartial design advice and guidance to Planning staff on urban design matters of development within Design Priority Areas.
A site plan approval is a required process that you must follow for most developments including major building renovations or additions. 
The purpose of a site plan approval is to review site design features and coordinate the following:
High quality building design
Impact of the proposal on surrounding land uses
Placement of buildings
Overall site design
Landscaping
Pedestrian movement and barrier-free design
Grading, drainage and storm water management
Parking, loading layout, vehicular access and maneuvering
Site plan approval ensures City of Hamilton design requirements are met concerning site layout, street widening, parking, drainage and landscaping improving the quality and appearance of the development.
When to get Final Site Plan Approval?
The entire city of Hamilton is designated as a site plan control area. You will need final site plan approval before applying for a building permit for major building renovations, additions or for new construction related to these land use types:
Industrial
Institutional
Commercial
Multiple residential
Agricultural greenhouses
How to
Apply for Site Plan Approval
The site plan control process usually takes four to six weeks from the time you submit your application to the time you receive conditional site plan approval. The amount of time required to get final site plan approval will vary depending on whether there are any major design issues to resolve and on how quickly you satisfy all pre-building permit conditions. 
Date modified
July 10, 2023