Planning & Development
Heritage Properties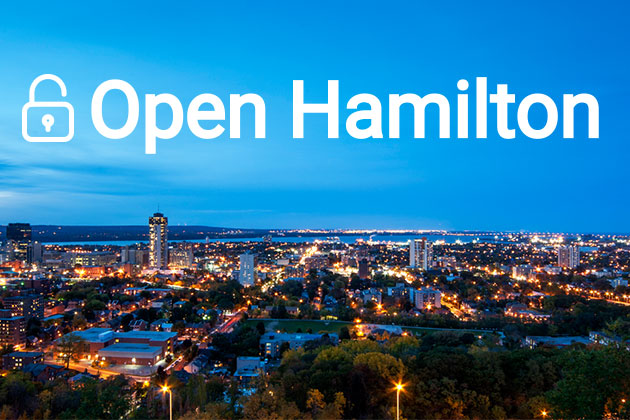 Explore Open Data
Download, filter or view heritage properties in Hamilton in open format.

Submit an Application for
Heritage Permit
According to the Ontario Heritage Act, no owner of a designated property shall alter the property or permit the alteration of the property if the alteration is likely to affect the property's heritage attributes without a Heritage Permit.
A Building or Sign Permit will not be issued until you receive an approved Heritage Permit.
Heritage Permits & Guidelines
Resources and information to designate, conserve and maintain heritage buildings in Hamilton.
Date modified
March 28, 2023