City & Council
City Clerk's Office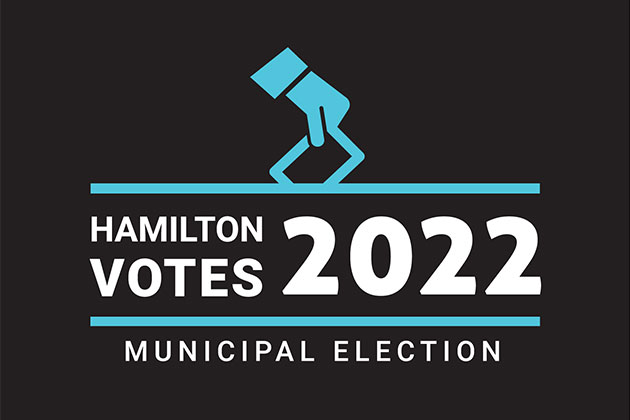 Municipal Election
Election Day is Monday, October 24, 2022. Find out key dates, certified candidates, third-party advertiser, who is running in your Ward & more.

File a Request
Anyone can make a request for information — there are no restrictions based on age or where you live.
You can submit a Freedom of Information (FOI) request if you wish to:
access general records held by the City of Hamilton
request your own personal information
correct your personal information
The Office of the City Clerk is responsible for providing support for Council and Committees; conducting municipal elections; maintaining corporate records, assessment rolls and by-laws; and providing commissioner of oath services.