Programs
Older Adult 55+ Programs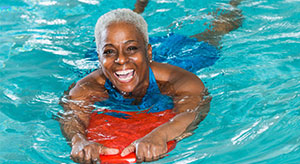 Bernie Morelli Recreation Centre Open House
Join Us for Older Adults (55+) programs at Bernie Morelli Recreation Centre's Open House.
Healthy active aging
Enjoy access to drop-in classes and registered programs specifically designed for older adults.
Older Adult 55+
Virtual Programs

Older Adult programs provide an opportunity to explore new interests in a welcoming and inclusive environment. Programs are led by specialized instructors, developed for individuals 55+ years, and intended for all skill levels.
Virtual Programs are intended for Hamilton residents only, additional fees or restrictions may apply for non residents.
Date Modified
September 18, 2022