Financial & Employment Supports
Ontario Works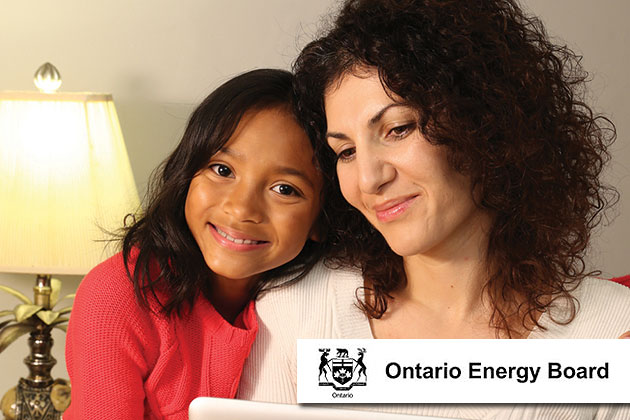 Ontario Electricity Support Program (OESP)
OESP will reduce the cost of your household electricity by applying a monthly credit directly to your bill. The credit amount will depend on how many people live in your home and your combined household income.
New Applications
Renew Application
Check the Status of your Application

New and easy online application for Ontario Works
If you don't have enough money for food and housing, or if you have a disability and are in financial need, you can apply for financial and employment assistance through Ontario Works or the Ontario Disability Support Program (ODSP).
Date modified
August 16, 2023