Tenants
Pest Control - CityHousing Hamilton Request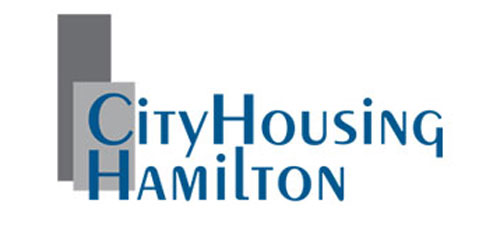 Pest issues can happen for a variety of reasons and they can happen to anyone, anywhere, anytime. CHH has an internal pest control team with the expertise to educate, identify, prevent and act on pest issues in tenants' homes and common spaces. The most common pests are bed bugs, cockroaches, ants and bees.
It is very important that you report all pests in your home and common areas of your building – even if it is only one bed bug.  Please call the Pest Control Team at 905-546-2424 ext 6200 or submit an online request below.
What happens when you call Pest Control?
You will speak with one of our Pest Control Clerks who will ask you some questions to understand the pest issues you are experiencing.
They will schedule a treatment date and time that is convenient for you and explain what happens with preparation and treatment.
You will also be notified in writing with the 24-hour notice of the date time and treatment.
Pest Control staff will arrive during the specified date and time to complete the first treatment. 
If a repeat treatment is necessary, steps 2-4 will be repeated.
If you aren't sure what type of issue you have, our Pest Control Clerks may schedule an inspection before treatment. If a chemical treatment is required, you will need to stay out of your home for 4-6 hours afterwards. CHH recommends you make arrangements for a place to go. You will also need to safely remove your pets during this time.
It can take up to two weeks for a chemical treatment to be fully effective. It is normal to see a temporary increase in visible pests immediately following a treatment. If your home has been treated and you are still experiencing pest issues two weeks after treatment, or you have concerns related to our service, please call our Pest Control Clerks at 905-546-2121.
Learn more about pests (bed bugs, rats, mice, cockroaches, etc.) and pest control (what to look for, how to keep them out/get them out, treatment options, etc.).
Pest Control & Wildlife Form
Date modified
August 17, 2023