City & Council
News & Notices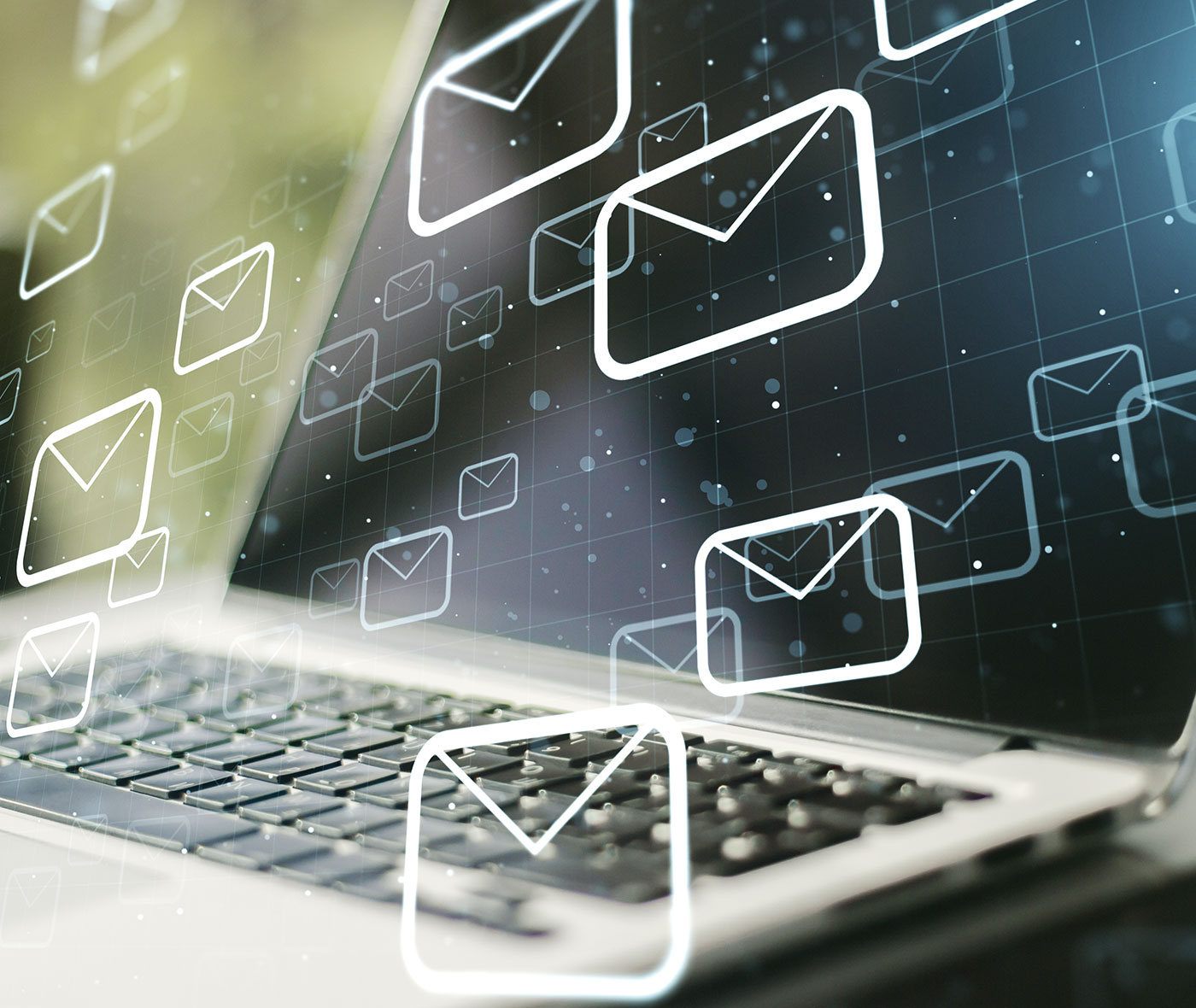 Subscribe to e-Updates
Sign up for free email updates and notifications from the City and stay informed on news, programs, events and services.
Keeping you informed
The City values the role that the media play in communicating information about City services, programs and initiatives to the public. 
Shutdown Notice for CityApp: Our last day is February 1, 2023
Since 2018, City staff have provided proactive messages and information on top services to CityApp users. Due to low uptake and our ability to perform the work in a similar way on our new website, we've made the decision to discontinue CityApp (iOS and Android) and shut down its services on February 1, 2023.

Starting February 2, 2023, you will no longer be able to download the app from stores and we will no longer be maintaining and pushing content. We recommend that you completely remove the CityApp from your devices at this time.

With the relaunch of Hamilton.ca in September 2022, we're confident in the improvements made to the mobile experience. Staff will focus efforts on continued mobile-responsiveness of the corporate website vs. maintaining native apps.

Results from Our City Survey told us one of the preferred ways to receive information about City programs, initiatives, news and events was email. We've moved to an e-updates platform to curate content and send proactive information and key highlights to residents. If you subscribed to CityApp push notifications, sign up for free email updates to receive continued notices from the City and stay informed on news, programs, events and services at www.hamilton.ca/subscribe.

The HSRNow, Recycle Coach and Passport Parking apps remain available for download for iOS and Android devices and are not impacted.

The City is committed to strengthening communications and meeting the community's needs and expectations.
Date modified
January 25, 2023