Riding with HSR
Bikes on Buses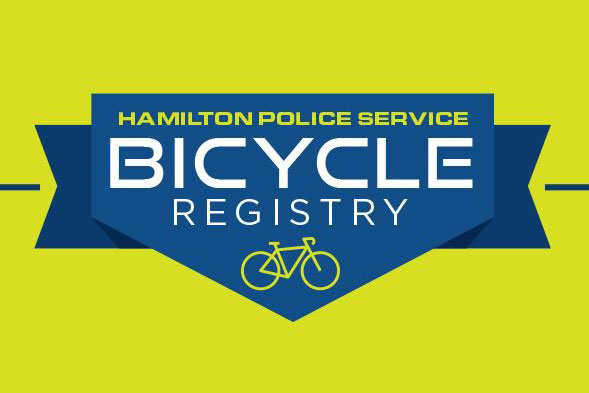 Lost & Found for Bikes
If you think you left your bike on a bus, call us at 905-546-2489.
If HSR does not have your bike, contact Hamilton Police Services at 905-546-4925.

Mountain Climber Program
Free rides up and down the escarpment for cyclists on HSR buses year-round.
Look for the Mountain Climber signs at bus stops at the top and bottom of the escarpment accesses.
Date modified
September 01, 2022