Pregnancy & Prenatal Health
Prenatal Supports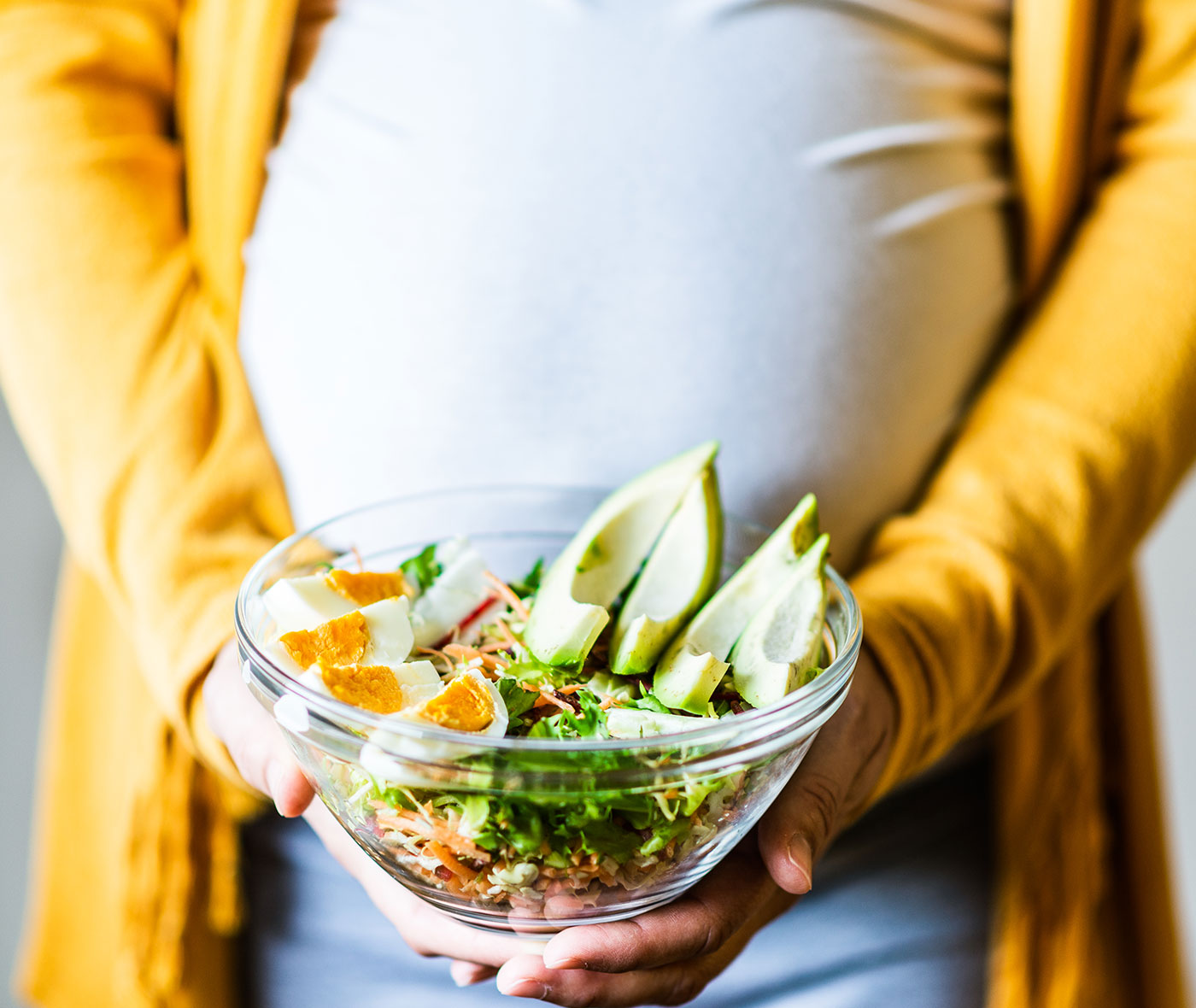 Are you pregnant and looking for support?
Having a baby can be both exciting and challenging. You may have questions about pregnancy or your new baby. The City of Hamilton provides clinics and services if you are planning a pregnancy, are already pregnant or you have a new baby. 
Online Prenatal Program
The online prenatal program is free to Hamilton residents. It can be done at your own pace, using a computer or mobile device.
Topics covered in the program are:
pregnancy
birth
breastfeeding
newborn care
This interactive program includes:
videos
activities
audio and closed captioning options
Online Prenatal Program Registration
Date modified
October 05, 2022