Bus News
Bus News Winter 2023
The winter schedule will operate beginning Sunday, January 1 until Saturday, April 29, 2023.
Winter Schedule & Service Updates
New this Winter
---
20 A-Line Express (Weekdays) – We've changed the last trip from Hamilton International Airport to make it easier to connect to Route 27 Upper James at the Mountain Transit Centre and continue to downtown Hamilton.
27 Upper James (All services) – Additional early morning northbound trips will make it easier for Amazon employees to connect to downtown and transfer routes. We've also added additional early-morning southbound trips to ease crowding.
33 Sanatorium (Weekdays) – We've made minor schedule changes in the late evening to improve schedule reliability.
Seasonal Routes
---
Route 51 University (weekdays and Saturdays) will continue to operate regular weekday and Saturday service.
Holiday Service
---
Monday, February 20 (Family Day) - Holiday level of service ending at 9 pm
Friday, April 7 (Good Friday) - Holiday level of service ending at 9 pm
Monday, April 10 (Easter Monday) - Regular weekday service
Get ready to ride with HSR's fare promotions
---
Children ages 6-12 ride free until April 30, 2023, with a PRESTO card. Visit any Hamilton Public Library branch and show your child's library card to get a free child's PRESTO card while quantities last.
Enjoy free fare after 8 paid trips until March 31, 2023 with HSR's enhanced PRESTO loyalty rewards.
Get the 72-hour PRESTO E-Ticket to enjoy unlimited travel on HSR for only $15 until March 31, 2023.
Seniors 65+ get great discounts too.
These fare programs also apply on Hamilton's Accessible Transit Service.
Accessible Transportation Services
---
Did you know HSR is the provider of conventional and specialized transit services for the City of Hamilton? Specialized transit is available to people with physical or functional disabilities or health conditions who are unable to access fixed-route public transit. Eligibility is considered on a case-by-case basis and is not based on a particular disability or income level. There are also levels of eligibility for customers who may be able to use conventional HSR service under certain conditions.
Our conventional buses are also equipped with various features to ensure our buses can accommodate our customers' diverse needs.
For example, all our buses are equipped with accessible low floors to accommodate customers using wheelchairs, scooters, and walkers, as well as bicycles, strollers, and buggies. Customers must be able to safely maneuver themselves into wheelchair spaces if required.
To learn more about specialized transit, visit Hamilton.ca/ATS or watch HSR's Annual Transit Accessibility Public Event.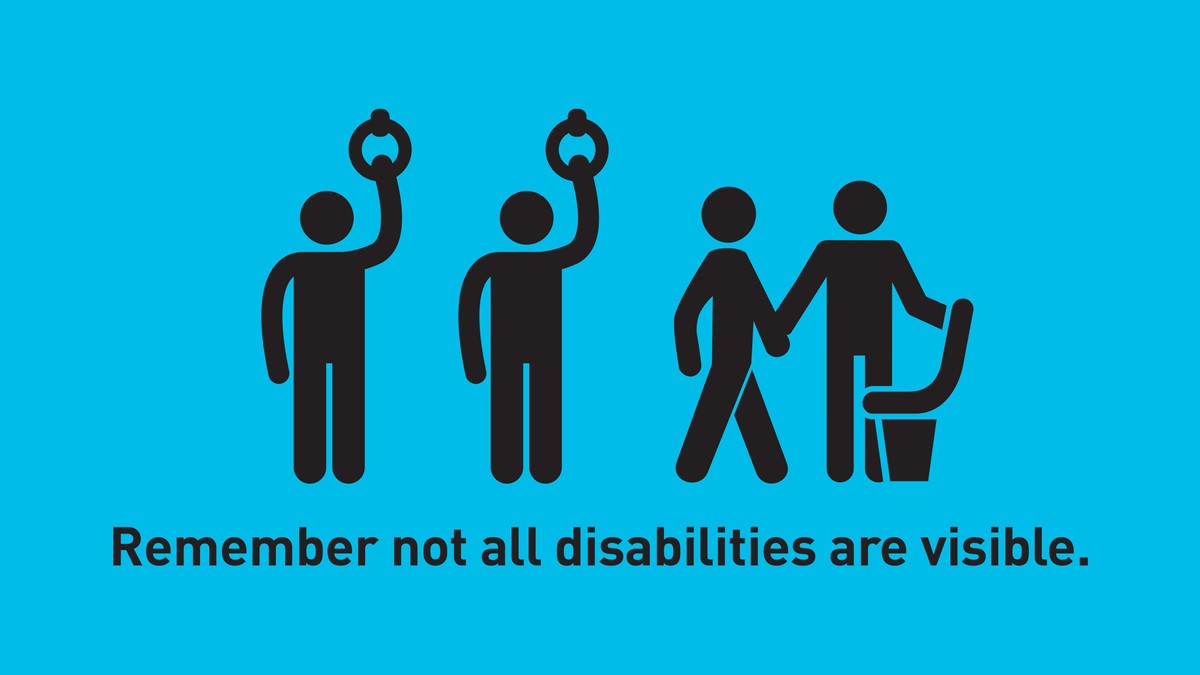 Rate your ride for a chance to win
As we continue our #ReadyToRide campaign, gathering up-to-date information about your transit experience is more important than ever. That's why we've launched the new Rate My Ride customer satisfaction survey.
The survey gathers feedback on several factors including trip reliability, staff professionalism, and safety. Please tell us how we did today and be entered into the monthly $50 PRESTO card giveaway by visiting hamilton.ca/HSRsurvey.
For more information
Phone: Call 905-527-4441 to get next bus info for your stop or to speak with a representative (7:30 am to 8 pm daily).
Online: Visit hamilton.ca/hsrnow to plan your trip, get your bus time, find your route schedule or sign up for alerts.
App: Use our free mobile app, HSRnow, to plan your trip from A-to-B and to get real-time next bus information for close-by stops.
Text Message: Text "HSRnow ####" (your stop number) to 25370. Standard message rates may apply.
Twitter: Follow @HSRnow for service cancellations and alerts.
Facebook: Follow @HamiltonStreetRailway on Facebook for news and announcements.
Tags
Home & Neighbourhood
HSR
Date modified
2023-01-11 17:00