Construction in Your Area
Ferguson Avenue Pump Station Facility Upgrades
Ferguson Avenue Pump Station (HD002/HD003) Facility Upgrades, 231 Ferguson Avenue South.
Ferguson Avenue Pumping Station has been undergoing capital improvements to improve operations and maintenance at the facility. Included in the scope of work are changes to the driveway for improved access, and updates to specific equipment within the facility.
Start date: November 2022 | Expected end date: September 2023
All dates are subject to change and are weather dependent.
What to expect during construction
Most of the work will occur inside the facility. The indoor work is expected to have minimal impact on the surrounding neighbourhood.
Starting Monday April 24, 2023 for approximately 4 weeks, construction vehicles and equipment will be required on site to facilitate the driveway improvements.
Construction works at the station will occur Monday to Friday, in between the hours of 7 am to 7 pm.
Please refer to this website for further updates.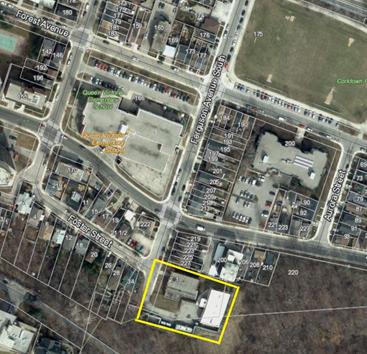 Date modified
March 08, 2023