Healthy Eating
Community Food Advisors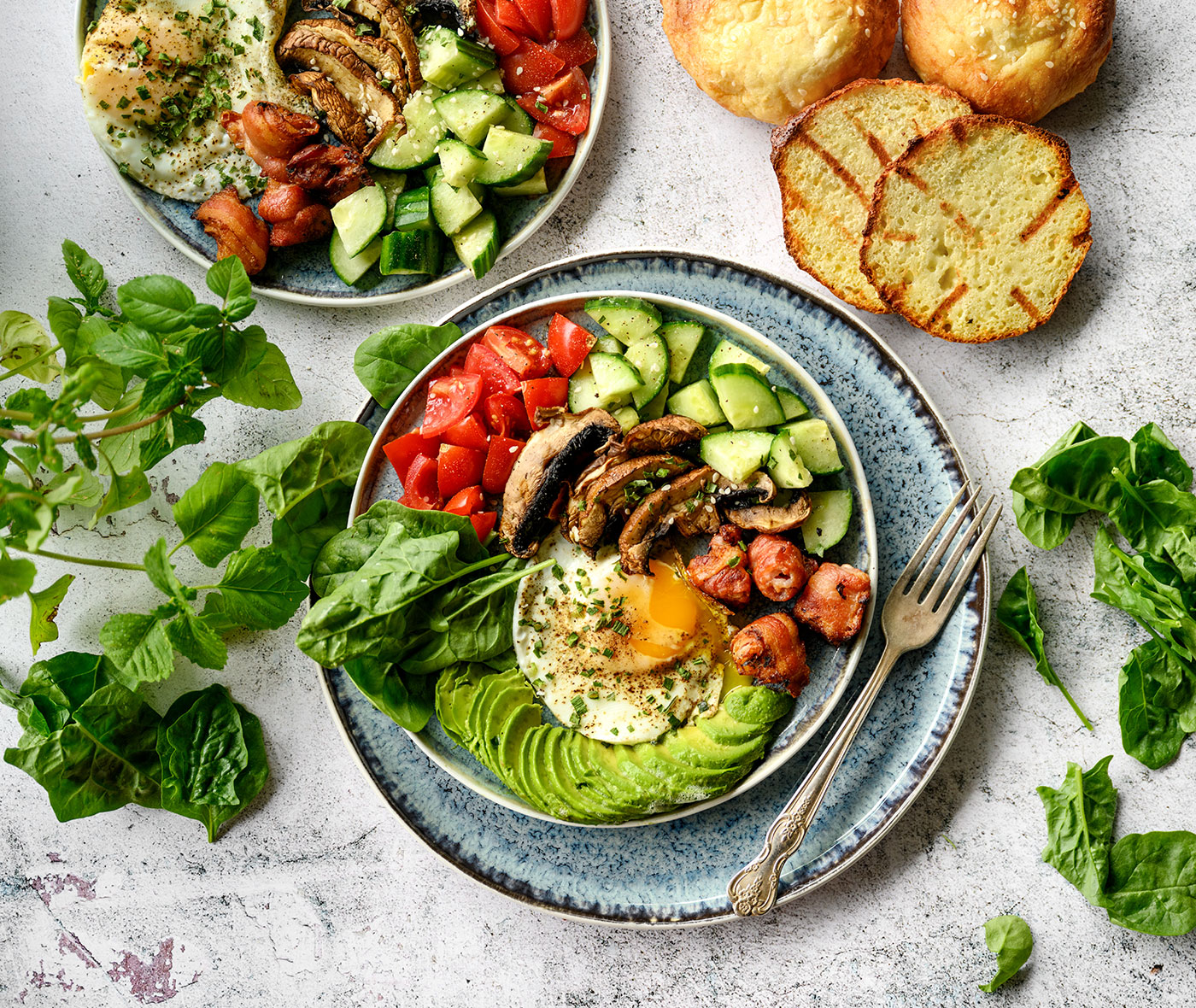 Become a volunteer Community Food Advisor
Do you have an interest and ability to learn and share information and skills?

Book a Community Food Advisor
Community Food Advisors services are free; however, you may have to pay for food or supplies needed for your request and/or travel expenses. 
Requirements for booking the Community Food Advisors:
You must have a group of 15 or more people
You must book a minimum of two weeks before the requested presentation date
Community Food Advisors are trained volunteers who work with groups in Hamilton to share information on healthy eating, food preparation and food safety.
They provide presentations and food demonstrations on:  
Canada's Food Guide
Cooking for one
Safe food handling
Healthy eating on a budget
Healthy eating for seniors
Low-fat cooking
Planning healthy breakfasts, lunches or snacks
Quick and easy meals
Date modified
August 08, 2022